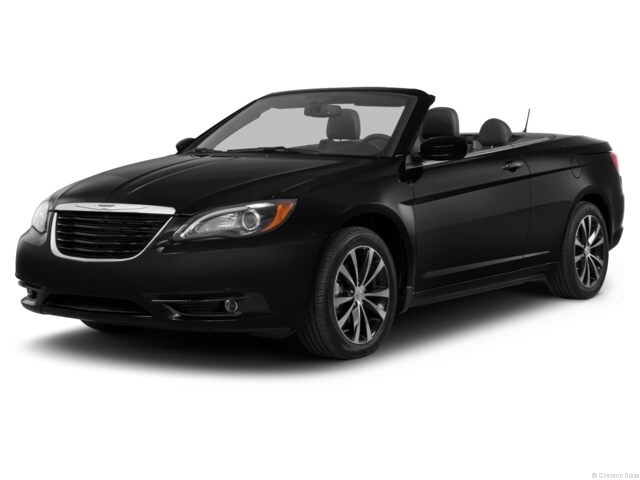 The folks over at SAMA (Southern Automotive Media Association) are well versed in the automotive industry, and their ratings are respected by consumers throughout the country. At the third annual "Topless in Miami" event, SAMA honored a model that you can find here at Barry Sanders Supercenter in Supercenter, OK. The Chrysler 200 continues to impress critics around the country, and SAMA honored the popular vehicle with the "Best Full-Size Convertible" award.
What makes the new Chrysler 200 convertible one of the most desired convertibles in the country? Along with its sleek and sexy grille, this new Chrysler also features LED accents on the front and back. But impressive styling is only the beginning. The Chrysler 200 offers more passenger room and cargo room than your average convertible.

Other options for the Chrysler 200 include a soft-top roof or a retractable hard top. Both options can be retracted with the touch of a button. This makes the transition from sedan to convertible easy and seamless.

The Chrysler 200 has a starting price of only $27,525, which is comparable to other new convertibles in the Stillwater, OK region. If you would like to learn more about this new Chrysler 200, head over to Barry Sanders Supercenter at 4120 W 6th Ave today. Not sure you can afford the new Chrysler 200? Come talk to the auto loan experts at our dealership, and we can discuss all current lease and financing specials.